关于我们
关于我们
我们是一家集设计、生产、销售为一体的专业家具生产单位。从国外引进先进的机械设备,并拥有高素质的专业技术人才,雄厚的技术力量和严格的管理,不断推出款式新颖的产品,多年来致力研发、生产办公家具系列。
我们始终坚持"质量为先、以诚为本"的经营管理理念,视质量与信誉为品牌生存及发展的命脉,以求实务实的工作作风,严格按照高标准实施品质管理并向更高水平迈进。经过多年的经验累积及不断的自我完善,逐步建立了现代管理模式和规范化的生产工艺流程。使我们的生产经营、管理策略、服务理念更具专业化、科学化、规模化、人性化,并逐步向国际化靠拢。
长期以来,我们一直以"更优质的产品、更优惠的价格、更完善的服务"为追求目标,本着"客户至上、服务至上、信誉至上"的宗旨服务于每一个客户。我们真诚的与您携手,我们的服务从现在开始!
我们将以一如既往的奋斗姿态,迎接全球一体化的机遇和挑战,在二十一世纪的市场经济浪潮中不断发展壮大;以求实创新,开拓进取的精神加上优质产品的良好售后服务,展望未来,我们全体同仁,将与新老客户携手奋进,共同发展,再创辉煌!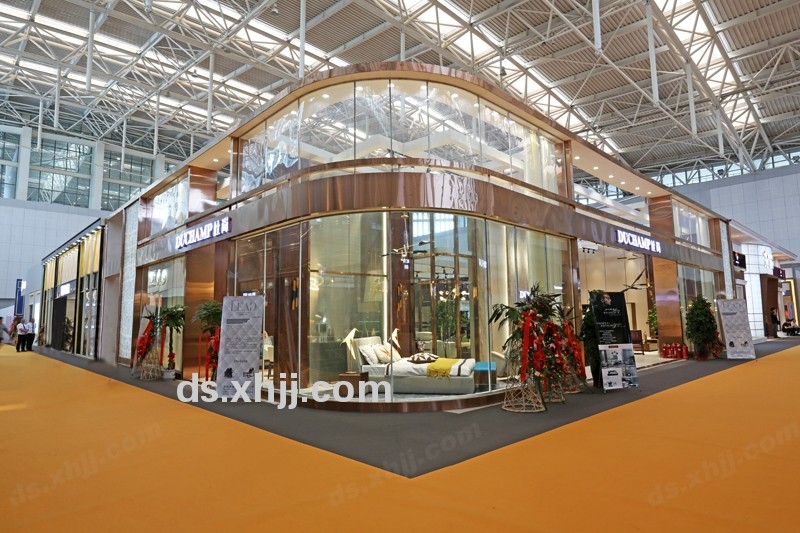 ---
We are a set of design, production, sales as one of professional furniture production units. The introduction of advanced machinery and equipment from abroad, and has a high-quality professional and technical personnel, strong technical force and strict management, continuous introduction of fashionable products, over the years to research and development, production of office furniture series.
We always adhere to the "quality first, sincerity oriented" management philosophy, depending on the quality and reputation as the lifeblood of the survival and development of enterprises, in a realistic and pragmatic work style, high standards in strict accordance with the implementation of quality management to a higher level. After years of experience accumulation and continuous self-improvement, we have gradually established a modern management model and standardized production process. Our production and management, management strategy, service concept more professional, scientific, large-scale, user-friendly, and gradually closer to internationalization.
For a long time, we have been to "better quality products, preferential prices, better services for the pursuit of the goal, the spirit of" customer first, service first, reputation first "principle of service to every customer. We sincerely with you hand in hand, our service from now on!
We will as in the past to struggle attitude, meet the global integration opportunities and challenges, in twenty-first Century the tide of the market economy development; innovation, pioneering and enterprising spirit of good customer service service, with high quality products in the future, all our colleagues, the old and new customers hand in hand, and common development, create brilliant!